Our kids have been using their iPads for taking high resolution images (using Snapseed) and saving them to their Google Drive. Parents, you can use these for amazing photo gifts for the holidays!!!
Check out Shutterfly:
http://www.shutterfly.com/photo-gifts
Walgreens:
http://photo.walgreens.com/walgreens/storepage/storePageId=Main
Artkive:
http://www.artkiveapp.com
(Note to other art teachers: our districts' purchasing dept. has not approved Artsonia. I know.)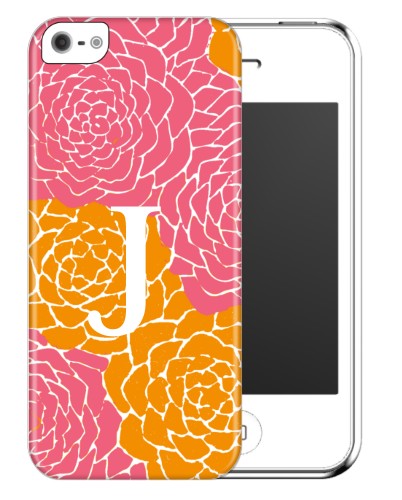 how cute are these??